Posts: 1
Joined: 11 July 2022, 22:04
This week, we leave Chile to welcome a new Monster from Portugal!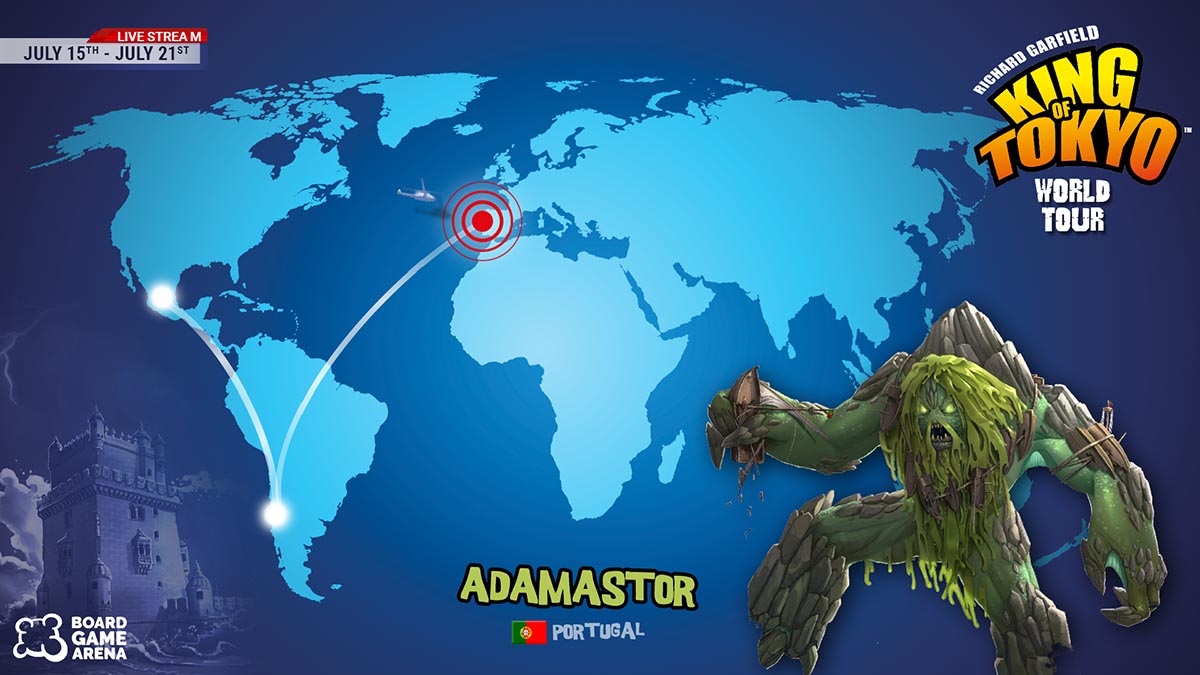 Adamastor
enters the fight!
Last edited by
voriki
on 19 July 2022, 07:51, edited 1 time in total.
And you spoil it here
I left out the names of the monsters on purpose
People have to do some effort.
EDIT: I edited the next locations out. People just have to visit the IELLO site, or stay tuned here.
Next stop: Scandinavia!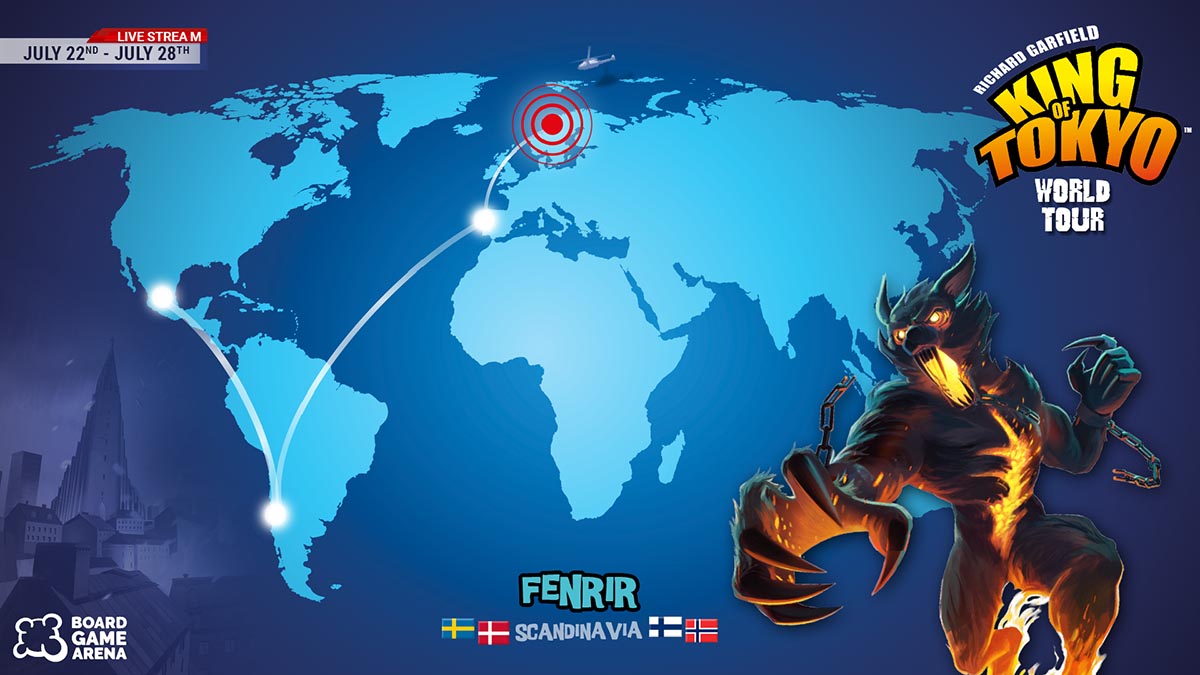 Fenrir
enters the fight!
Golem
from Czech Republic enters the fight!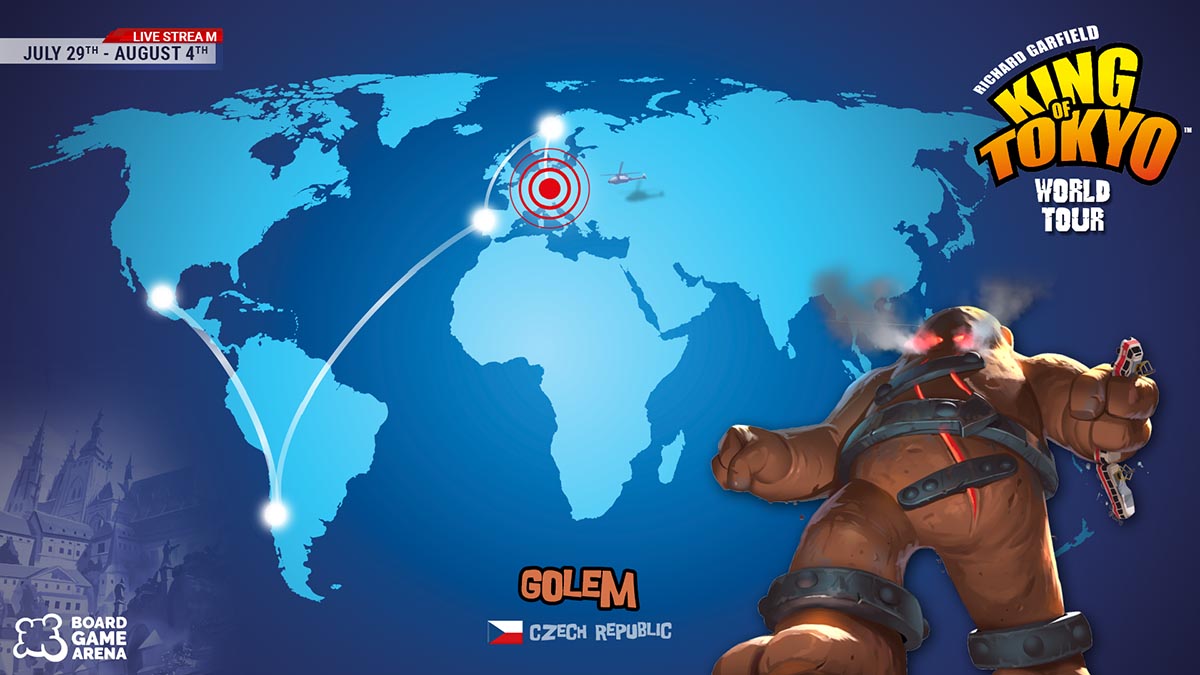 Marhanagy Szürke
from Hungary is the new monster for this week!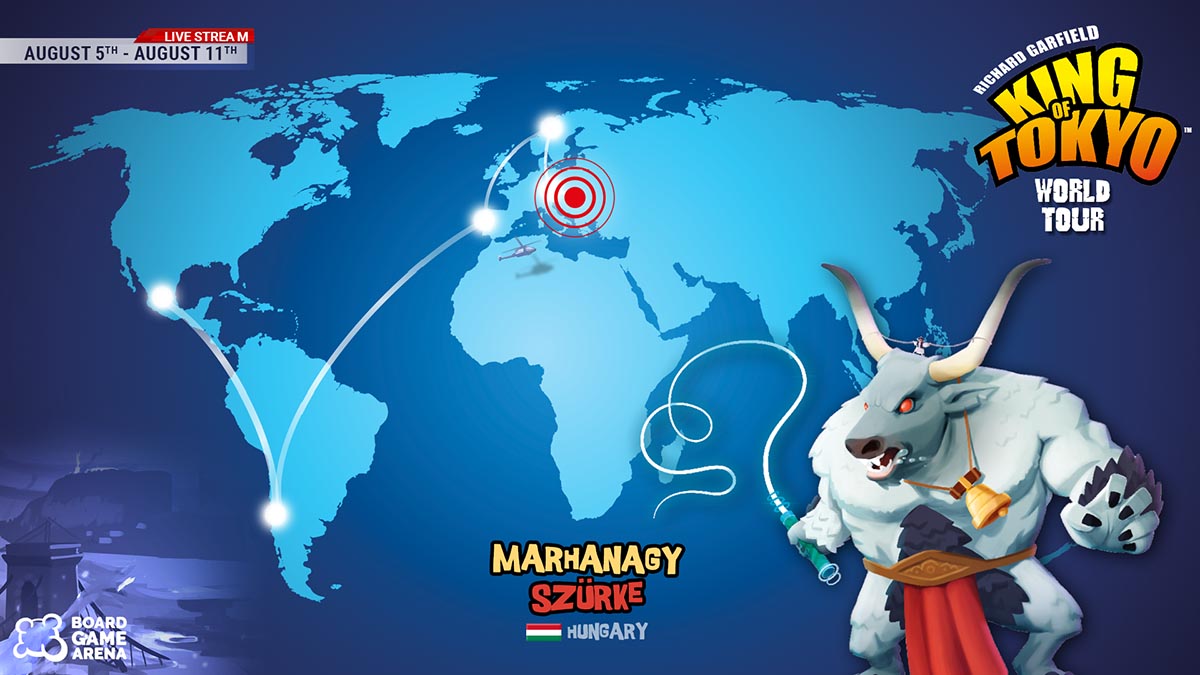 Lutoborhshch
from Ukraineenter the fight this week!